We firmly believe that children are a vital part of our church family. At this time, our usual classes and children's ministry programs are paused; however, starting on Sunday, 5/16 (for a 6 week program), potty-trained 3's through 1st graders will be singing, playing games, and memorizing Psalm 23 together during the sermon. We also encourage families with children of all ages to join us for our weekly worship gathering. We will continue providing activity bags for younger children and would love to have them join us each week. We hope to see you there!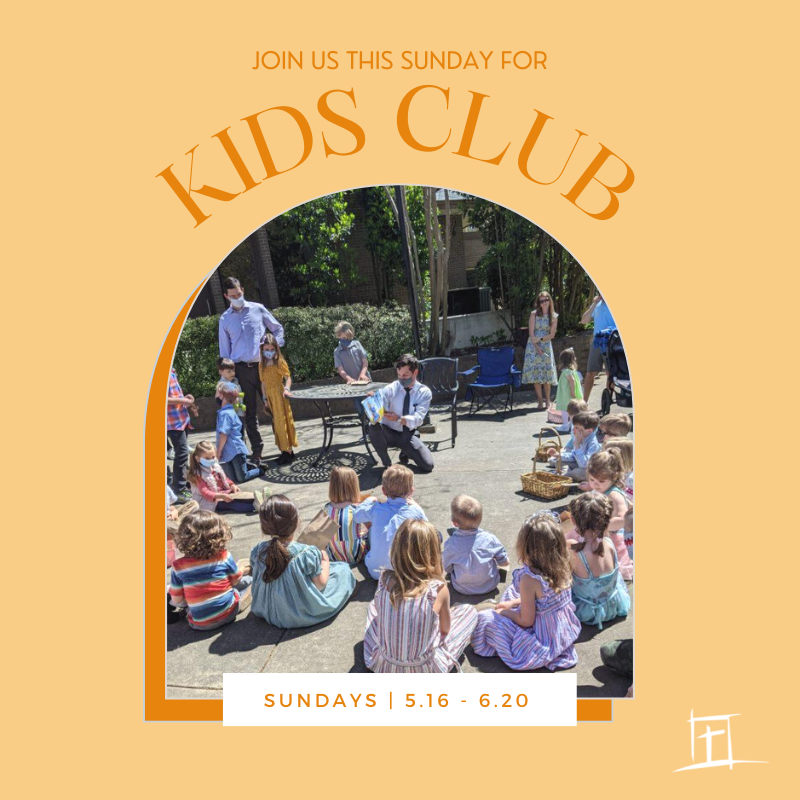 We are including Sunday morning Children's Resources in our Sunday Worship email during this time when we cannot meet in-person at Smithfield.
Nursery Lesson with Ms. Ginny
Ginny Schmidt is reading our favorite stories every week to our little ones. Click below for this week's story and activity page.
Children's Worship Lesson
Our curriculum provider (GCP) has offered a recorded lesson.  Click below for this week's lesson, activity page, and parent page.
Children's Ministry Updates
Receive important updates and information about upcoming events for children and ways to serve at Cross Park.