At Cross Park, we know how important it is for women of all ages to learn from and minister to one another through studying the Bible, praying together, and enjoying times of relaxation and fun. We have a number of women's discipleship groups with both morning and evening times and locations. And we also host a number of events throughout the year where we can get to know one another. Below you can find all the latest information about our studies and upcoming events. We'd love for you to join us!
Contact our Women's Ministry Coordinator, Trish Hardy, with any questions.

Join us for a relaxing weekend of fellowship and refreshment at Garden City Beach, SC! "This is the time and place to rest, to give rest to the weary. This is the place to lay down your burden." (MSG) -Isaiah 28:12
While the registration for room accommodations is full, we are still offering registrations for the sessions to include all printed materials and three meals for $30. If interested in securing your own overnight accommodations and joining us there, please fill out the "study only" registration form here. If you have any questions about this option, please reach out to Trish Hardy (women@crossparkchurch.org).
More details to come regarding what to pack and bring with you!
Cross Park women gather to pray for our church–its leaders, ministries, missionaries–and for any prayer concerns submitted to us specifically each month.  Our weekly announcements will keep you updated on upcoming dates for these gatherings but we typically gather the first Saturday of every month.  Please join us!  For more info, or to contact us with specific requests, e-mail Wendy at wkshank62@gmail.com. We will continue to meet at the home of Wendy Shank (6706 Bradstock Lane) or on Zoom from 9-10:15 AM.
Schedule:
1/7 (Harris Home)
2/4 (Shank Home)
3/4 (Shank Home)
4/1 (Shank Home)
5/6 (Shank Home)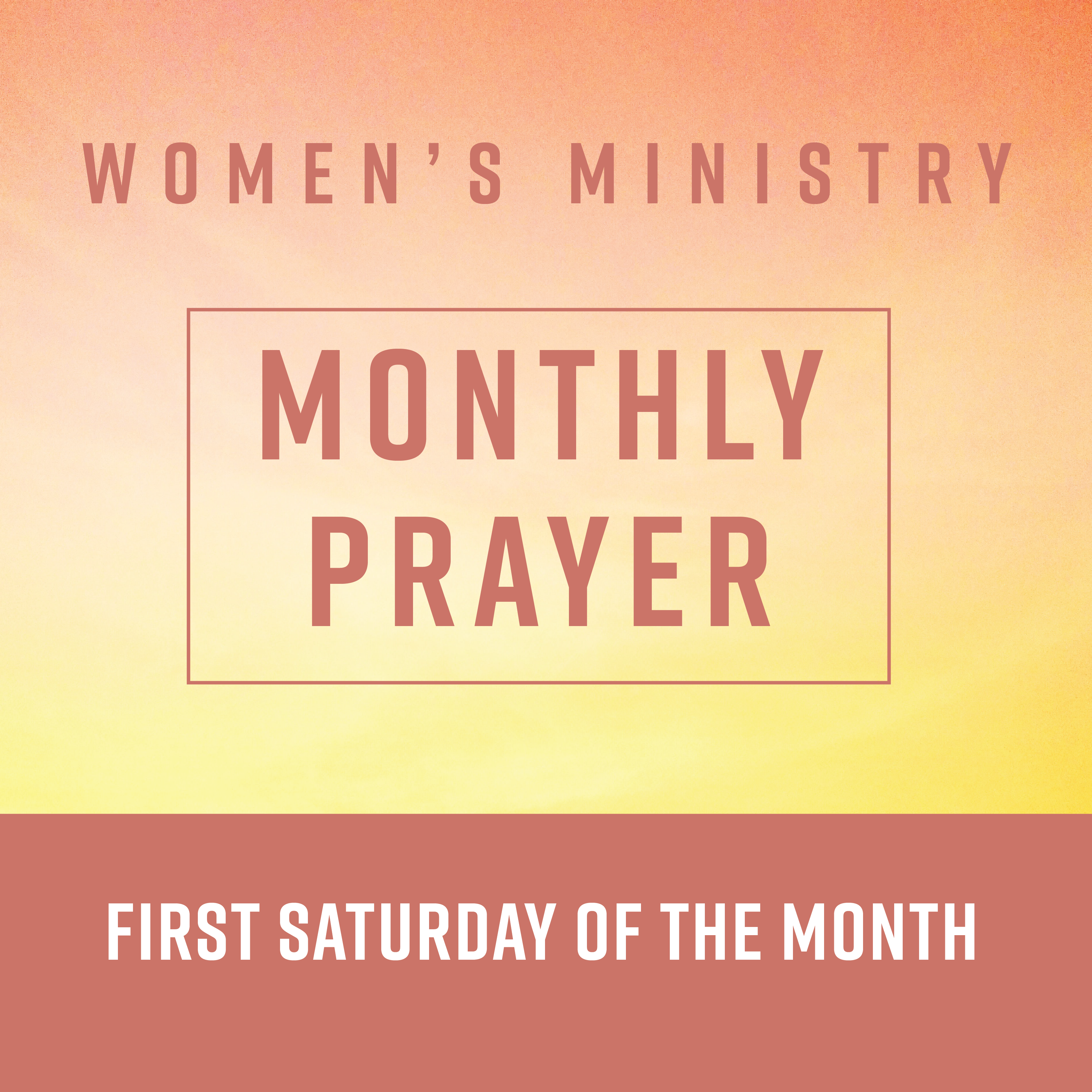 WHAT
Women's Groups are weekly gatherings (options for both morning and evening) where we meet in person to connect over God's Word and prayer.
WHY
We believe there is deep value in women of all ages learning from and ministering to one another through studying the Bible, praying together, and enjoying fellowship and true connection as we experience life transformation by the renewal of our minds (Romans 12:2).
INTEREST
If you are interested in being in a Women's Group, please email Trish Hardy.
"Thank you to everyone who submitted songs, personal meaning, and verses for this playlist project. It has been such an encouragement to me, and I hope listening to these songs will encourage you as well! This list of songs (CPC Women's Pandemic Playlist on Spotify) includes a spectrum of music styles and artists… but the common thread between them all is the message of the Hope we have in Christ (Amen!) for today and forever! Enjoy!"
-Amanda Betsch
Receive important updates and information about upcoming events for women and ways to serve at Cross Park.