Holy Week Events


Palm Sunday
On Sunday, 4/2, we're celebrating Jesus' triumphal entry into Jerusalem (Mark 11) with an opportunity for the children (4yo-5th grade) to sing up front at the beginning of worship! All the details (gameplan, music, etc.) can be found here.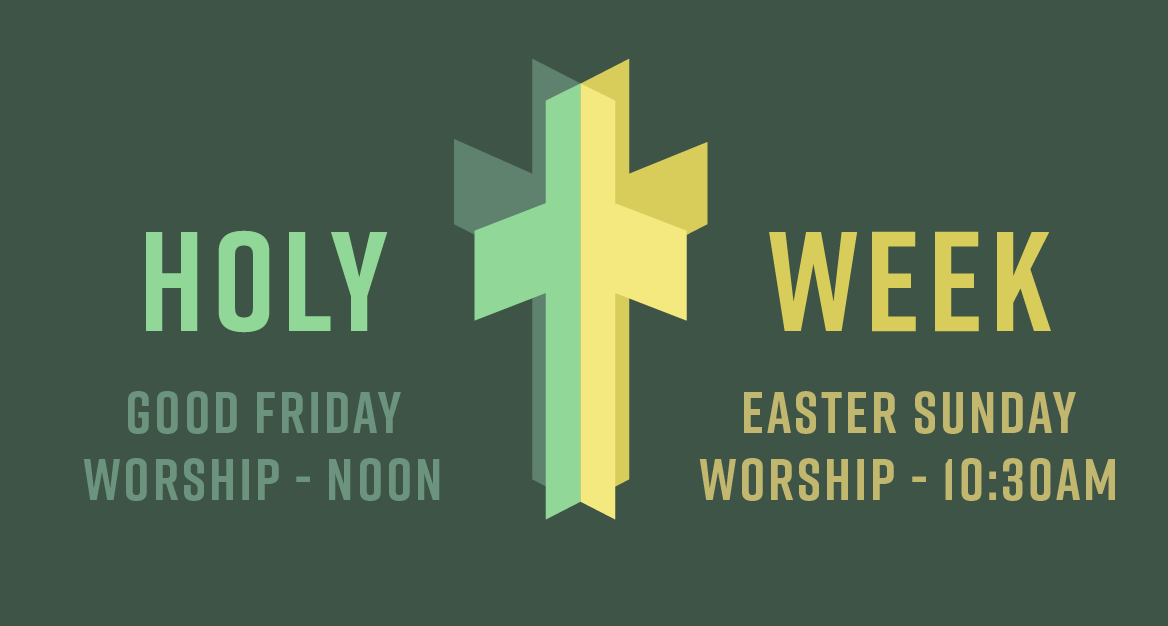 Good Friday Service
Join us at Hemby Program Center on Friday, 4/7 at noon for our annual Good Friday service. The hour-long service will include some singing and a brief message focusing on the events on that day: the suffering and death of Jesus, and some reflection on what it means.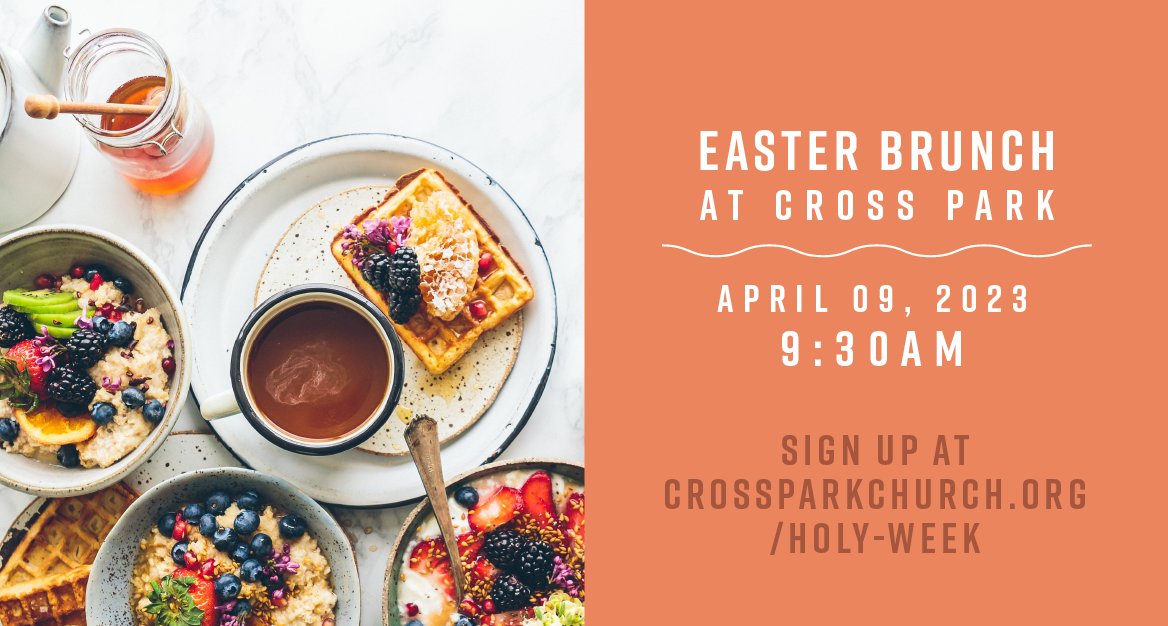 Easter Breakfast
Join us on Sunday, 4/9 at 9:30AM for our potluck breakfast. Please sign up here to bring a shared dish. Don't forget to bring serving utensils!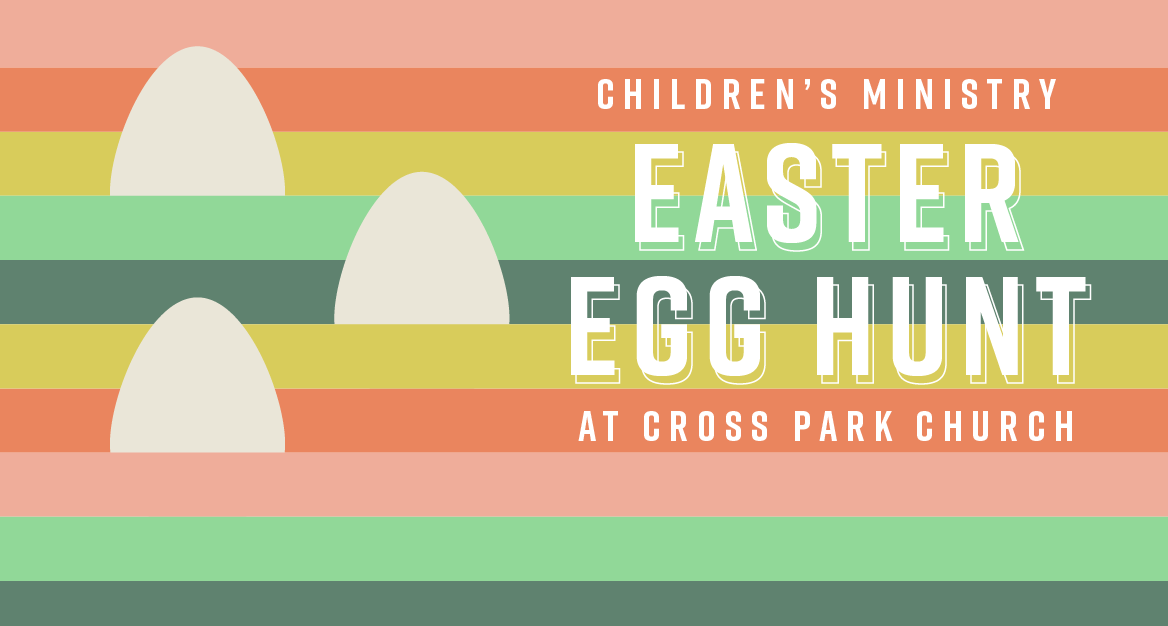 Easter Egg Hunt
Bring your baskets! We will host our Easter egg hunt following the 4/9 service in the soccer fields adjacent to the upper gravel lots (weather dependent).
Get updates in your inbox regarding location changes, upcoming events, weekly worship guidance and announcements.